Potluck and Nicecream Social Tonight! Food and Fellowship
Click here for these NiceCream recipes!
Plant Powered for Health
Potluck and Meeting Wednesday August 1st
6:00pm-8:00 pm! 
We're having a Nice Cream Social!
Following our regular potluck, we'll enjoy nice cream and socialize!
The address is:
GRCC DeVos Campus
We will be meeting close to the regular room
(Steward Edward White Hall Dining Room)
Just down the hall in room 103, watch for the signs!
415 Fulton St E
Grand Rapids, MI 49503
We have permission to park for free in the parking lot of the administration building! Need directions? plantpoweredforhealth.com/about
If you aren't sure what to bring, see the Facebook invitation for ideas or just bring yourself!
Facebook Invitation HERE!
Questions: PlantPoweredforHealth@gmail.com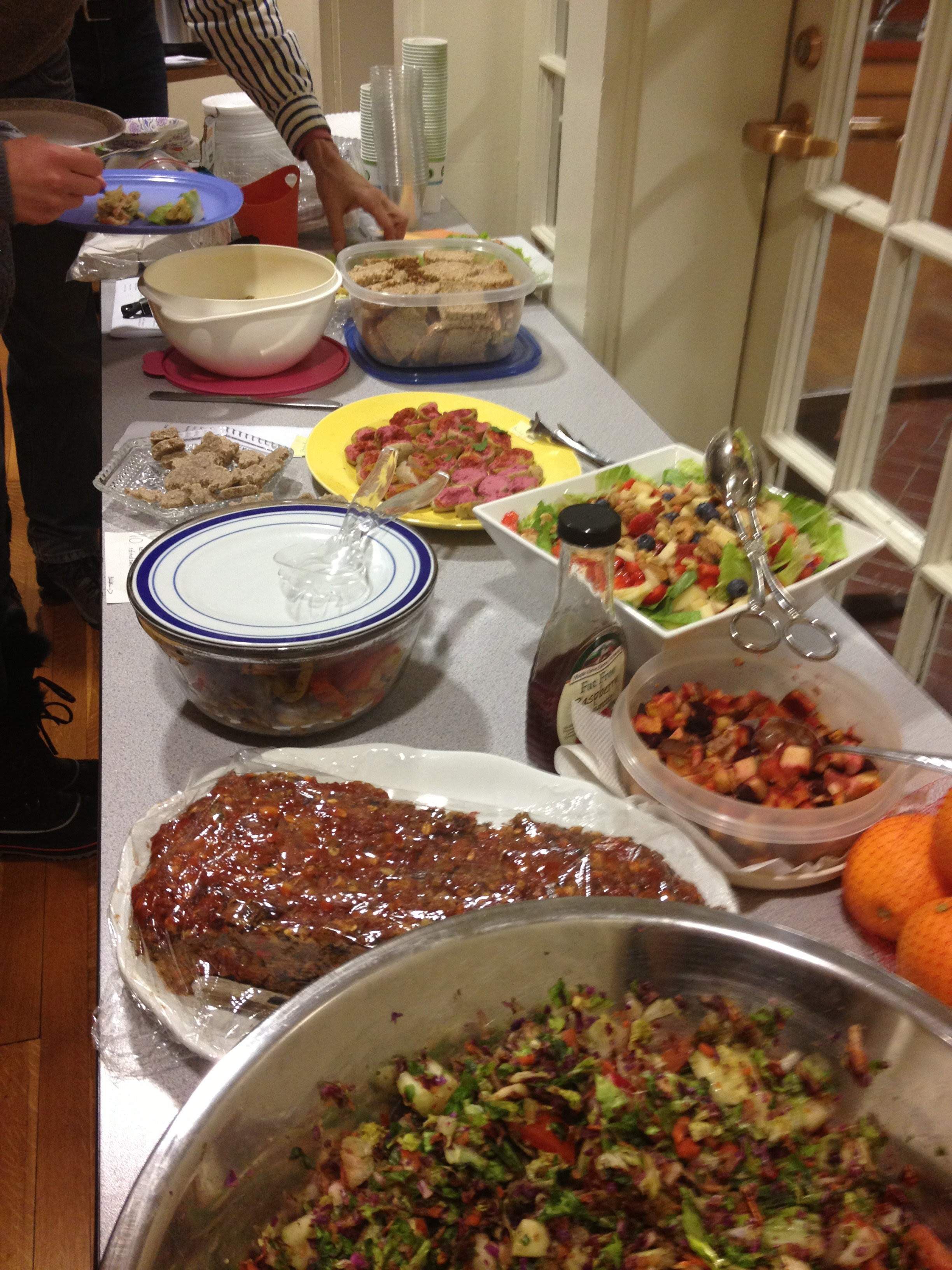 Can't wait to see you there!!
Are you on our email newsletter list?  Stay in the now and see upcoming events!  Contact Sheri and ask to be added to the list!  Plantpoweredforhealth@gmail.com